Where's Your Money Going?
You may be all excited that your studio has appreciated $50,000 since you bought it, but don't think you're about to be Benz shopping after the sale. Take a look at some of the fees/expenses you can expect with selling your place, and then decide if now is really the right time to move.

Closing Fees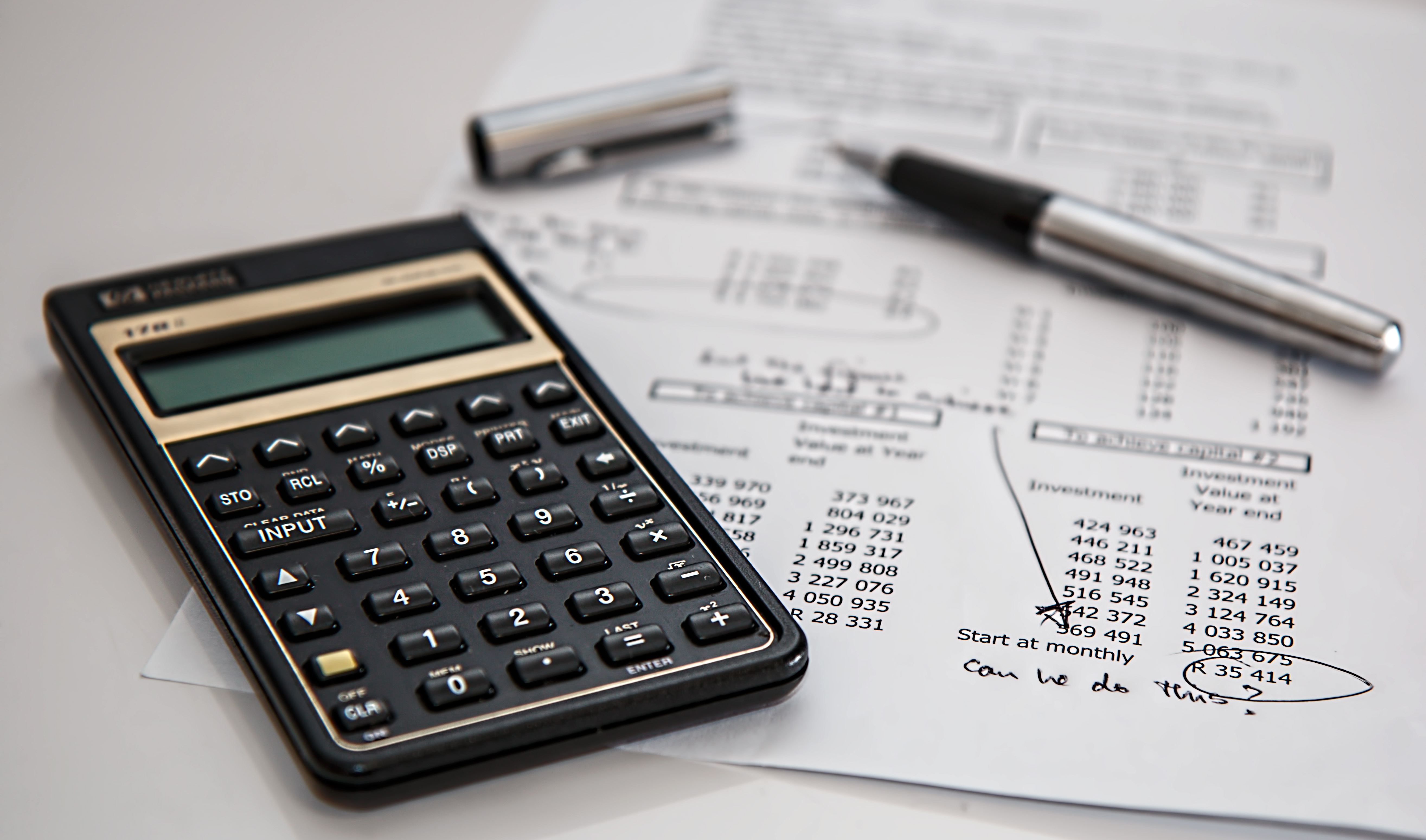 Unfortunately, they're not just for buyers (although, they do pay two to three times more than sellers). The biggest bummer about being the seller is that you're responsible for compensating both the listing agent and the buyer's agent. Fortunately, you can dictate what commission percentage each agent will get. That being said, budget between $5,000 and $10,000 for the two commissions (the actual number will depend on the sale price).

Next, you've still got to pay some title fees, transfer fees, recordation tax fees, prorated property taxes, and miscellaneous settlement service/administrative fees. Budget about 1% for these closing costs.

Question: What about Special Assessments in my building and Mechanic's Liens?
You will be responsible for completely paying off any work that a contractor/laborer has done to improve the property (a Mechanic's Lien). A Special Assessment is a kind of lien that your condo association places on your property, so in order to deliver clear title, you'll need to pay that off, too. These are all factors that can determine how you price your unit.

Common Expenses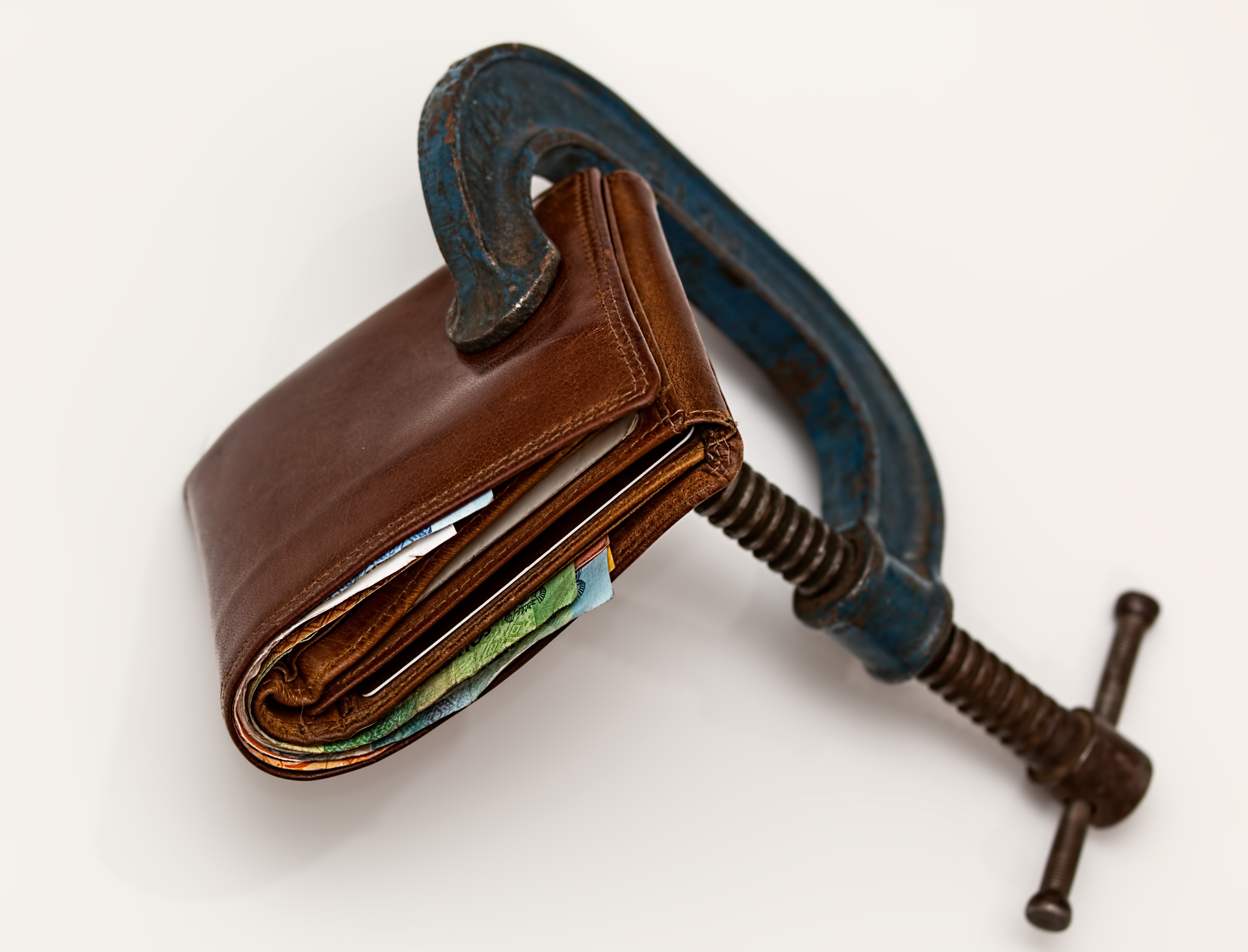 The fun doesn't stop there. When you're the seller, you may need to cave to some of the buyer's wishes in order to save the contract. For example, the buyer may request that you pay a portion of their closing costs. And during the inspection contingency period, you're responsible for paying for the repair/replacement of malfunctioning items found in the inspection (or at least offering credit); if you refuse, the buyer could back out of the contract and you're back at square one.

You should also factor the extra costs of electricity (lights, heating/air conditioning), homeowners insurance (if the unit is vacant), move-in/move-out/elevator fees, and reputable movers (trust me, this will save you money in the end).

Optional Costs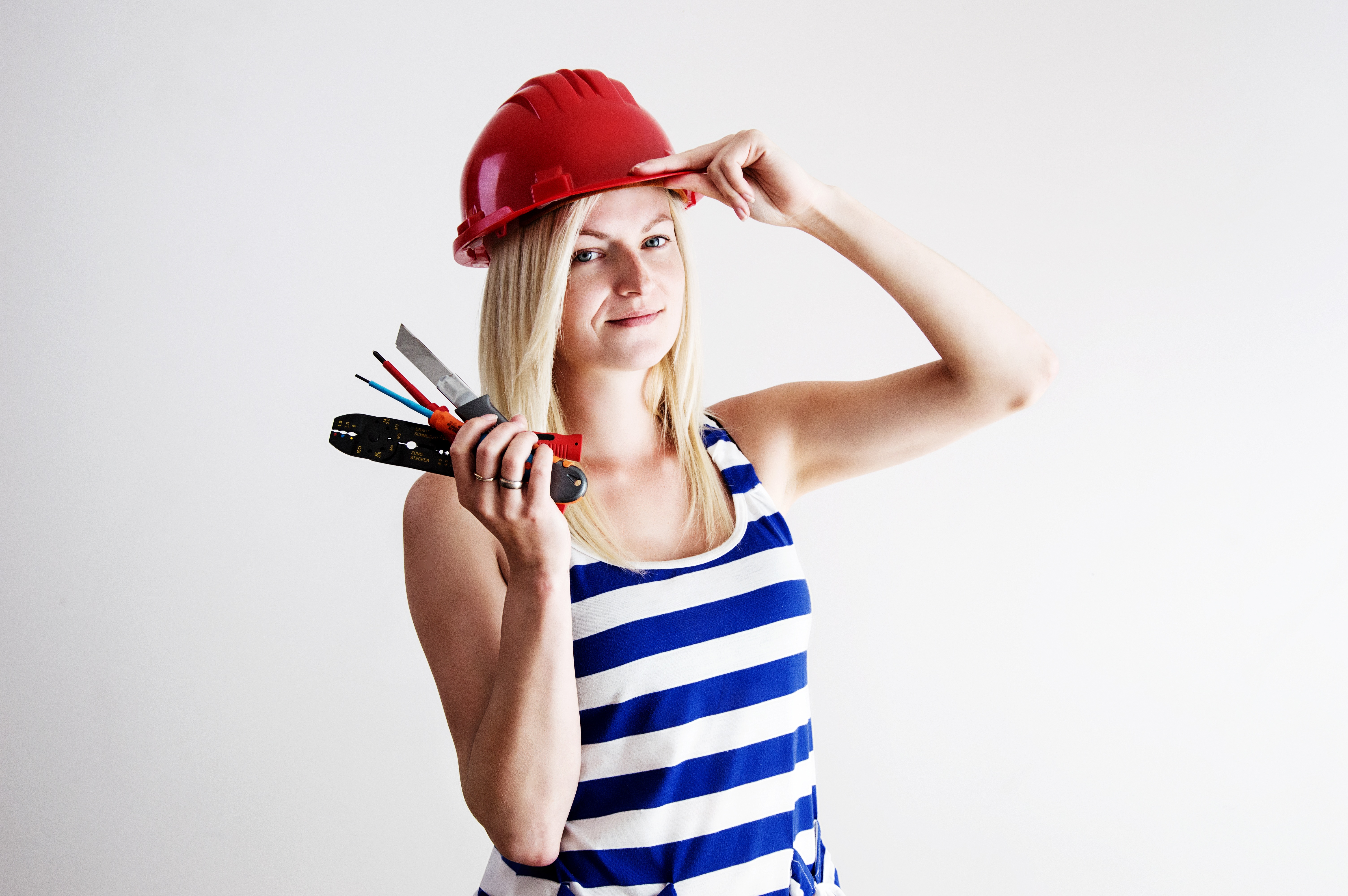 Inspector: $300-$350. While it's up to the buyers to have the unit inspected, it's not a bad idea to have one done yourself prior to listing; that way, you know what needs to be fixed ahead of time, and you will inspire confidence in buyers by providing the inspection report and a list of repaired/replaced items.
Handyman's services: $60-$80 per hour.
Professional paint job: $500-$750, depending on the size of your unit.
Professional staging: $1,000+ for furniture rental for one month plus the truck/movers. You will also need to pay the move-in/move-out/elevator fees your building requires separately from the staging costs.