Staging Solutions
The time has come for photographs and open houses – is your place ready?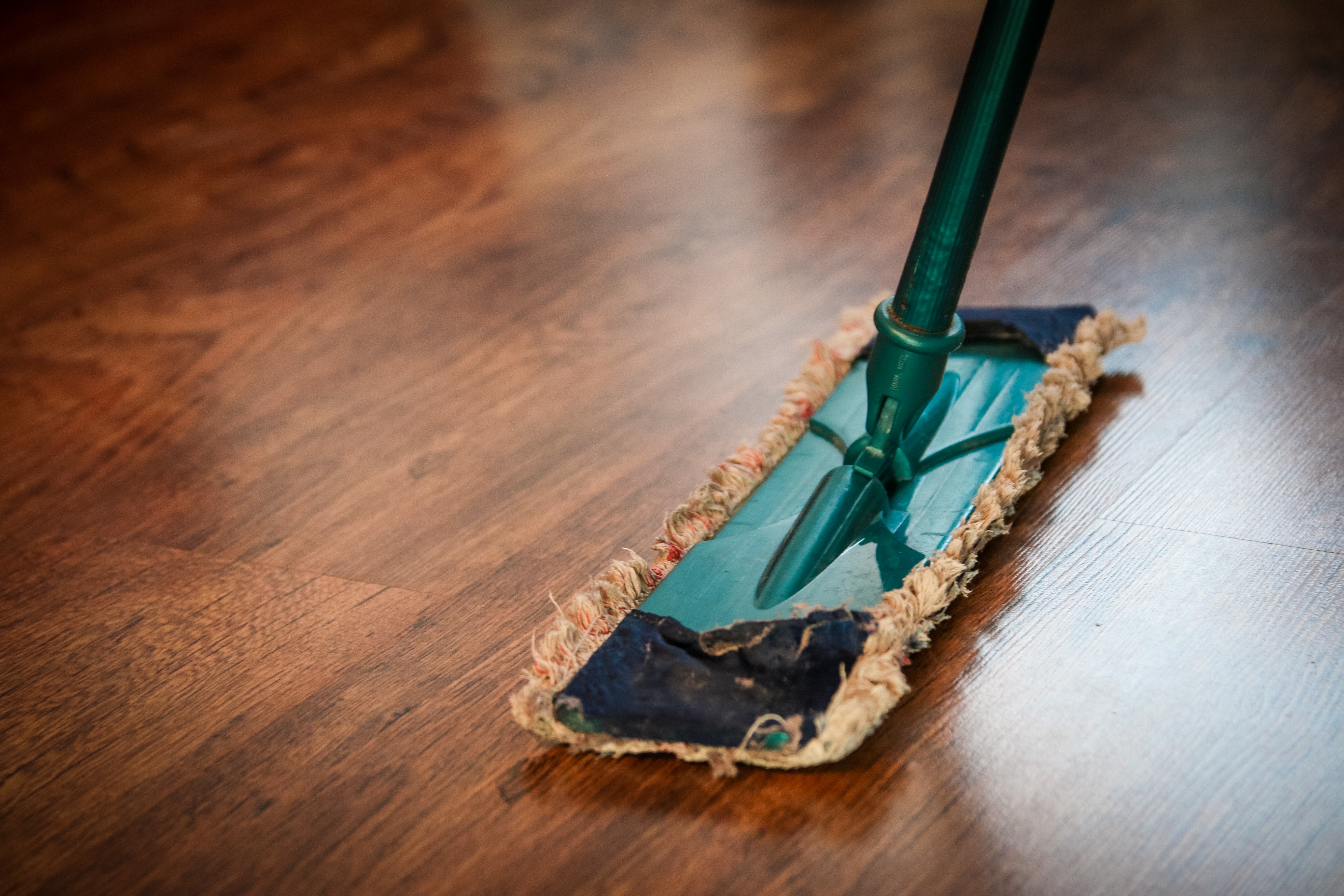 Make everything immaculately clean. If you can't do it yourself, hire a cleaner. In the bathroom, remember to caulk areas where it's missing. Finally, organize closets and drawers so it doesn't look like everything is stuffed in there; you want to showcase that there is plenty of room.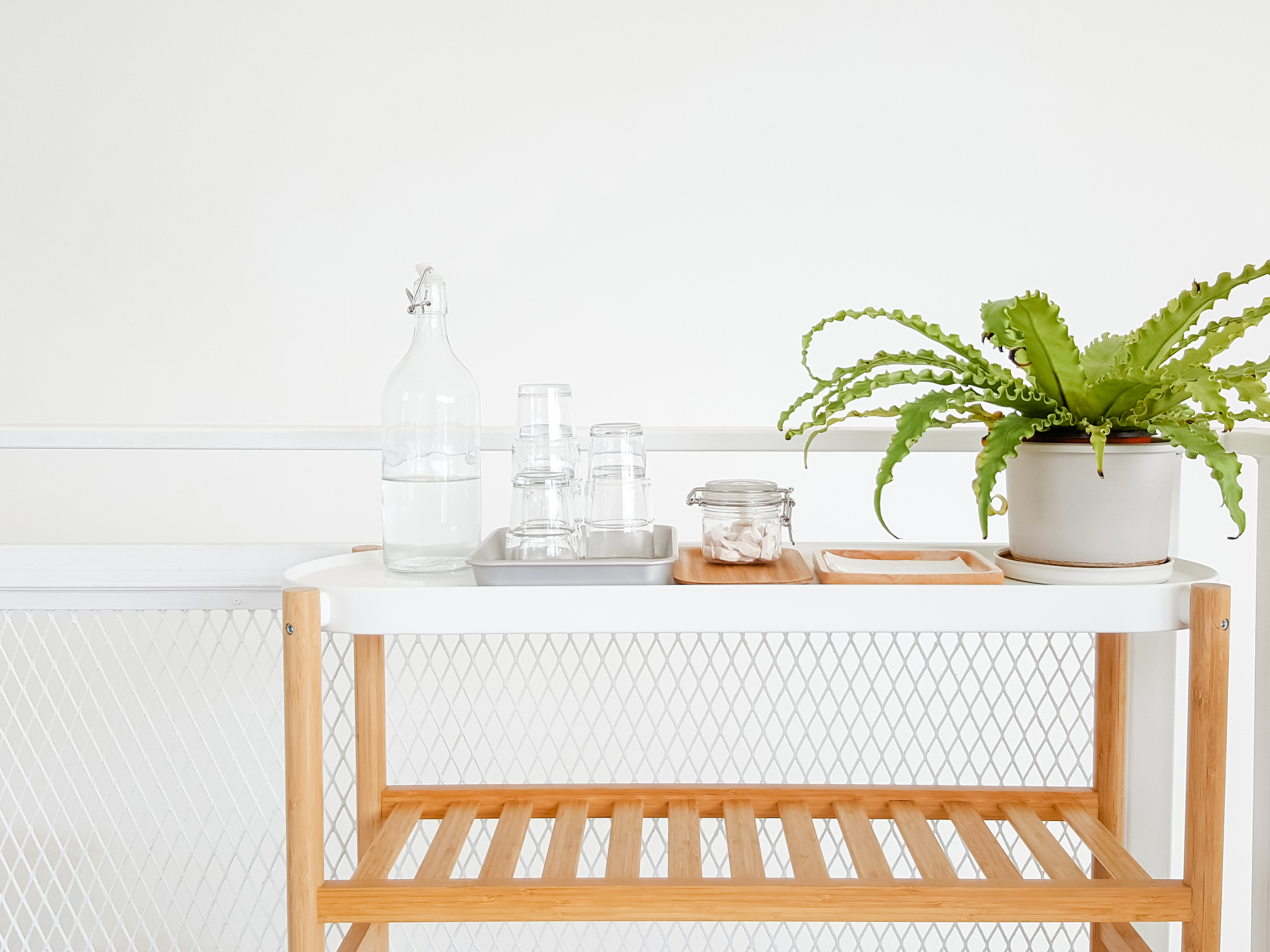 Remove evidence that you exist (e.g., framed photos, collectibles, mail/papers/magazines) because personalized stuff turns buyers off. You don't want buyers to feel like they're walking in someone else's space; you want them to believe this blank palate can be their space.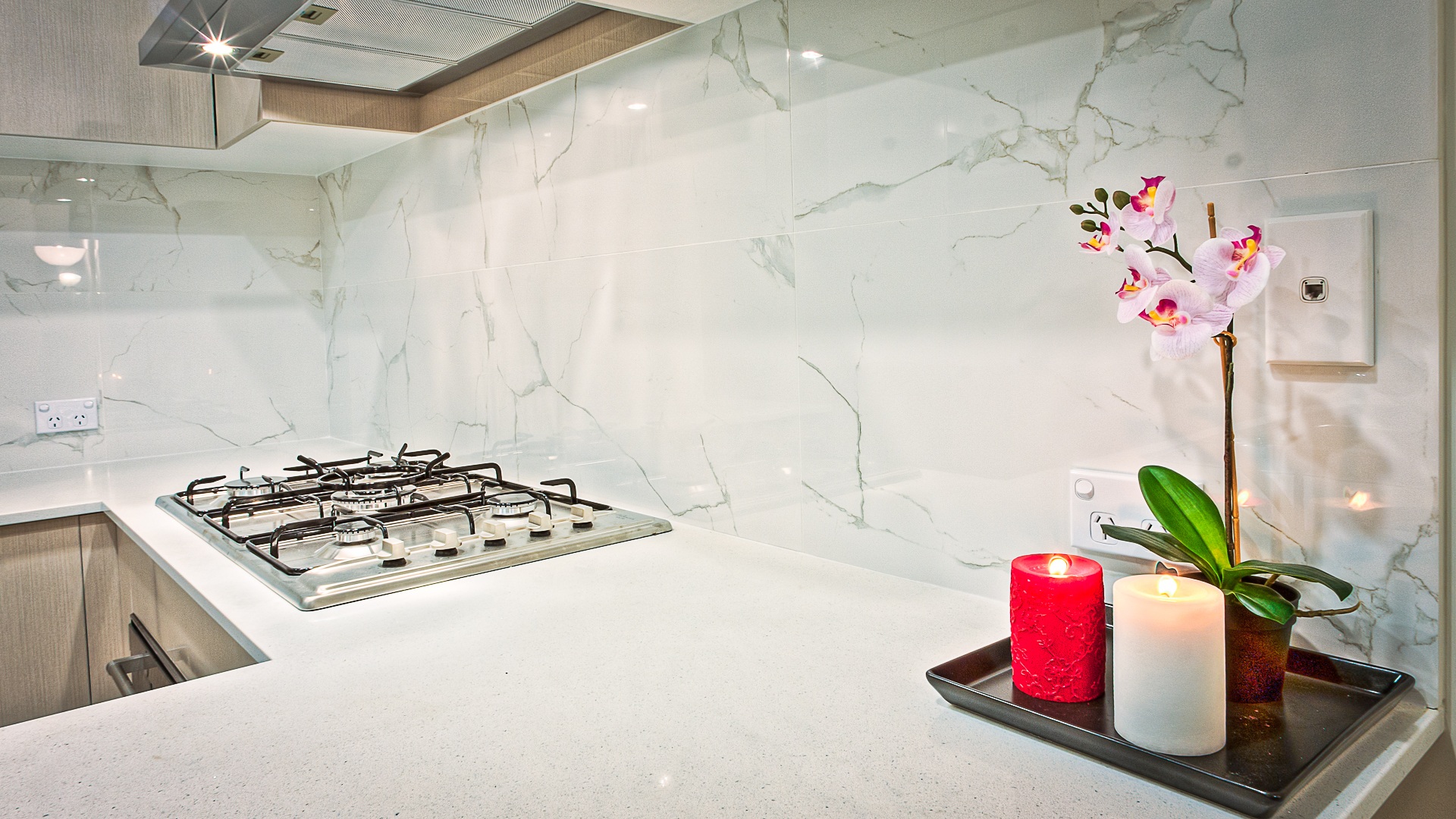 Hide or get rid of anything that isn't absolutely necessary. This means the dish drying rack, the coffee pot, the bookshelf that just takes up space, the floor fan, shampoo bottles/soaps from the shower, the plunger, the litter box, etc.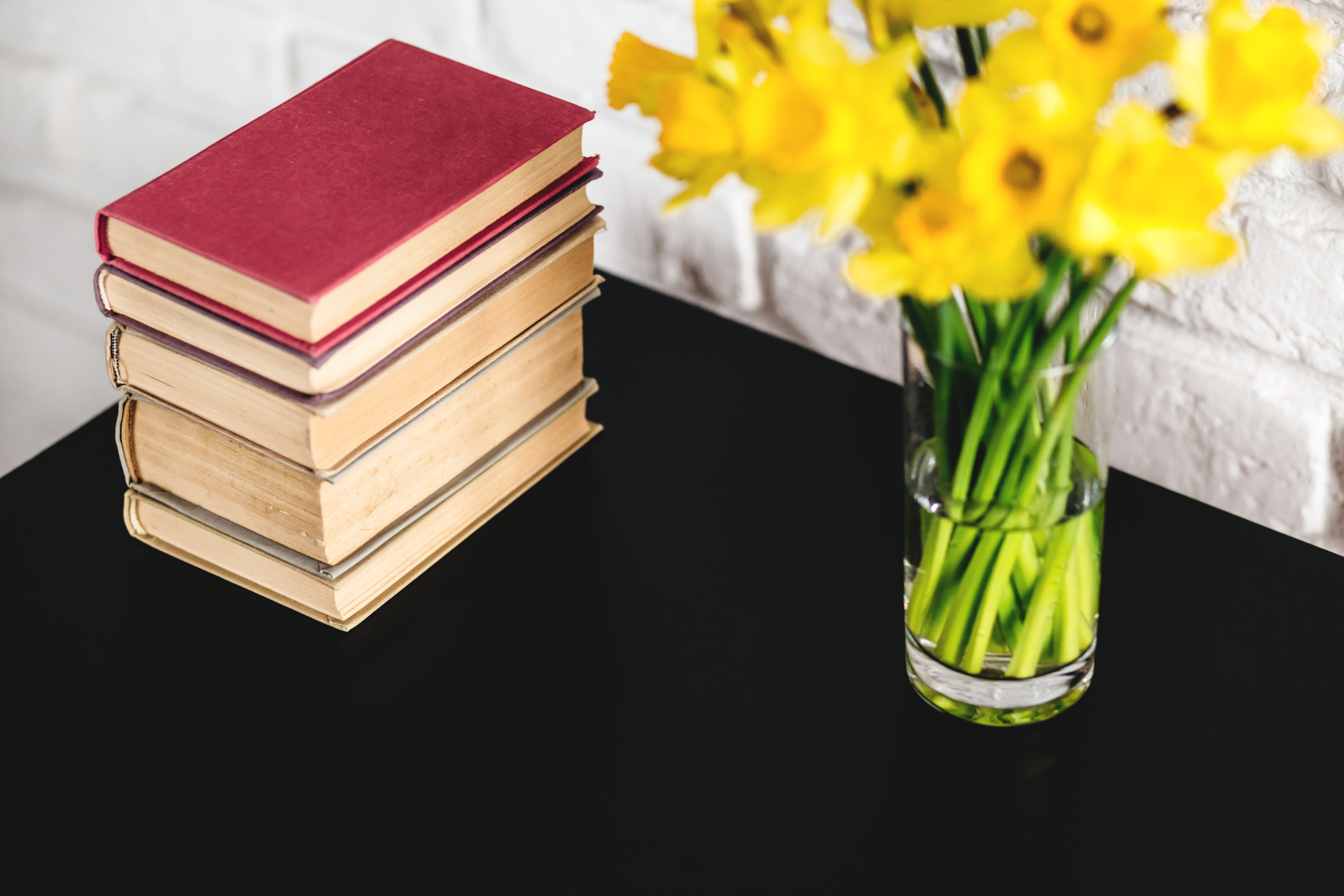 Add some natural touches: live plants, living fruit, and fresh flowers add a whimsical and relaxed element. For showings or open houses, light a mildly fragrant candle to add a touch of luxury.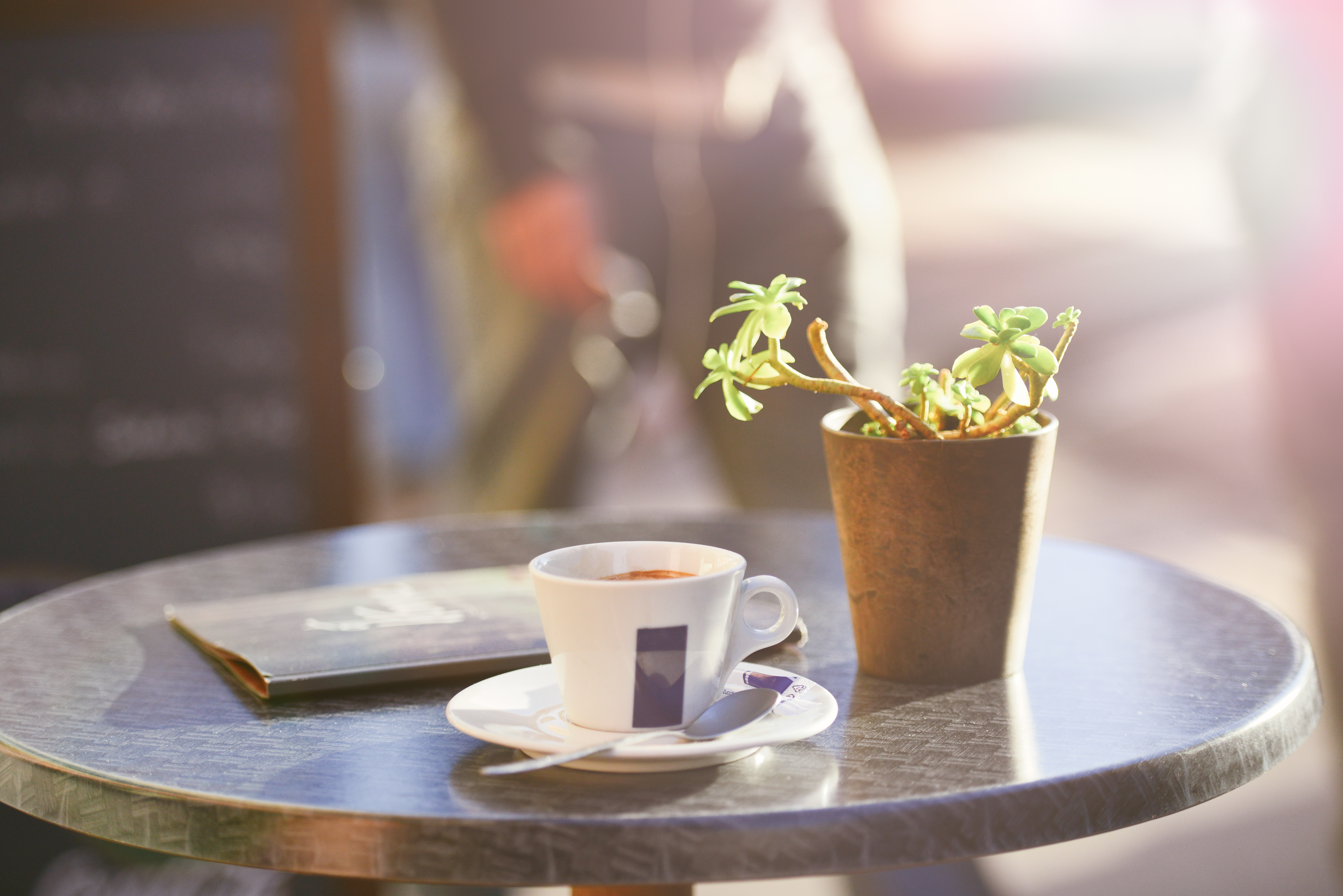 Stage the outdoor space. If you have a balcony, set up a bistro table with a cup, saucer, and French press. Next to that, maybe a potted plant or two to show how the next owner can enjoy their own little outdoor oasis.