Before You Start Visiting Properties
Wait, there are wrong ways to start house hunting? You bet, and I see it all the time. In this day and age where more people search for the "Zillow" over "Real Estate," a lot of homebuyers' first move is to troll around sites like Zillow, Redfin, and Trulia. And, why not? It's casual, there's no pressure or expectation, convenient, and, let's be honest, it's fun.

It's all fun and games until you're out of a contract for being unprepared and starting your search the wrong way.

Most first-time homebuyers don't know that their first big mistake is setting the budget filter without knowing for sure what they can afford. From there, days, even months could be wasted chasing something unattainable. (And trust me, you can't un-see better properties over your budget, which leaves many homebuyers disillusioned when it's time to scale back).

So, before you click one of those Zillow ads for more information, check out this guide on how to best start searching for your first property!

Step 1: Get Pre-Approved by Any Lender
This is so, so, so, so important, and always the #1 thing I recommend to any homebuyer starting the search. How come? Because getting a pre-approval from a bank or lender will answer these key questions: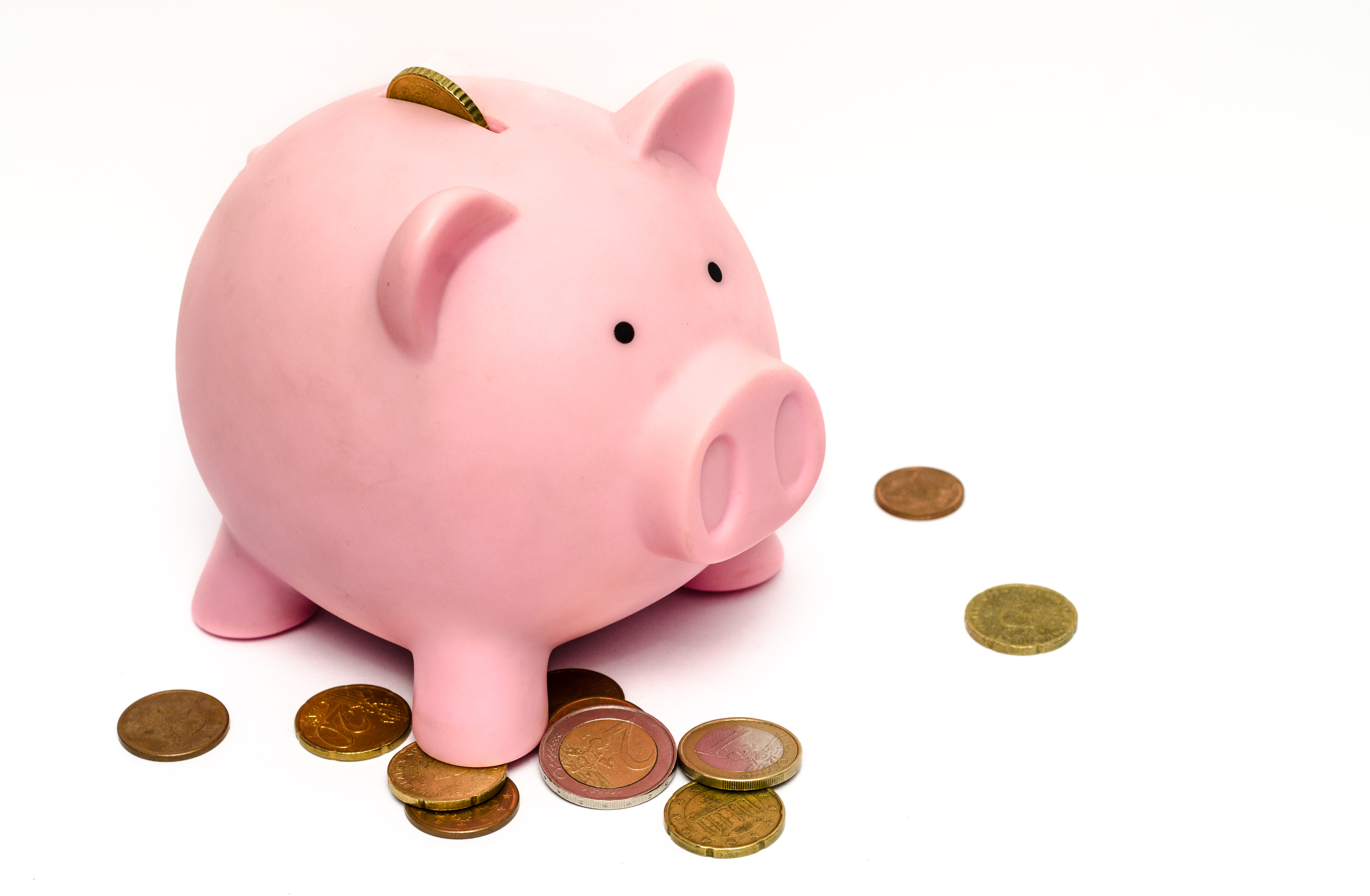 Can you even buy a property? Many banks and lenders will require that you have three open lines of credit. Other lenders won't even talk to you if you don't meet minimum credit score requirements. Even fewer will issue a loan if your debt-to-income ratio is too high. And, in the event you've filed bankruptcy or had your name associated with a short sale, you may not even be able to buy for several years.

How much can I afford? While your down payment is a large determining factor for the loan amount, your lender will also consider your interest rate, debt-to-income ratio, and your credit score. It is a very common misconception that someone who pays $1,500 monthly on rent can afford up to a $1,500 monthly mortgage payment. Unfortunately, only your lender can determine that, so it's best to figure out that amount before you fall in love with a property outside of your budget.

What will my interest rate be? A pre-approval from a lender does not mean you're committed to that institution for your loan, it's just a starting point. I tell my clients all the time to "flirt around with other lenders" to see which one will offer the best interest rate. Many times, your preferred institution will match or beat a competing lender's interest rate just to win your business, so don't be shy when shopping around for loans. Even a fraction of point can save you thousands over the course of your loan!

In addition, you need a pre-approval letter to prove you can afford to buy a property when submitting an offer, so it's best to get the pre-approval before starting your search just in case you find "the one" and need to act fast.

Tip: to get pre-approved, have 2 years of tax returns/W2s, recent pay stubs or a profit/loss sheet, any other proof of income, and account statements at hand during your consultation. A pre-approval is usually valid for 60-90 days.

Step 2: Settle on Location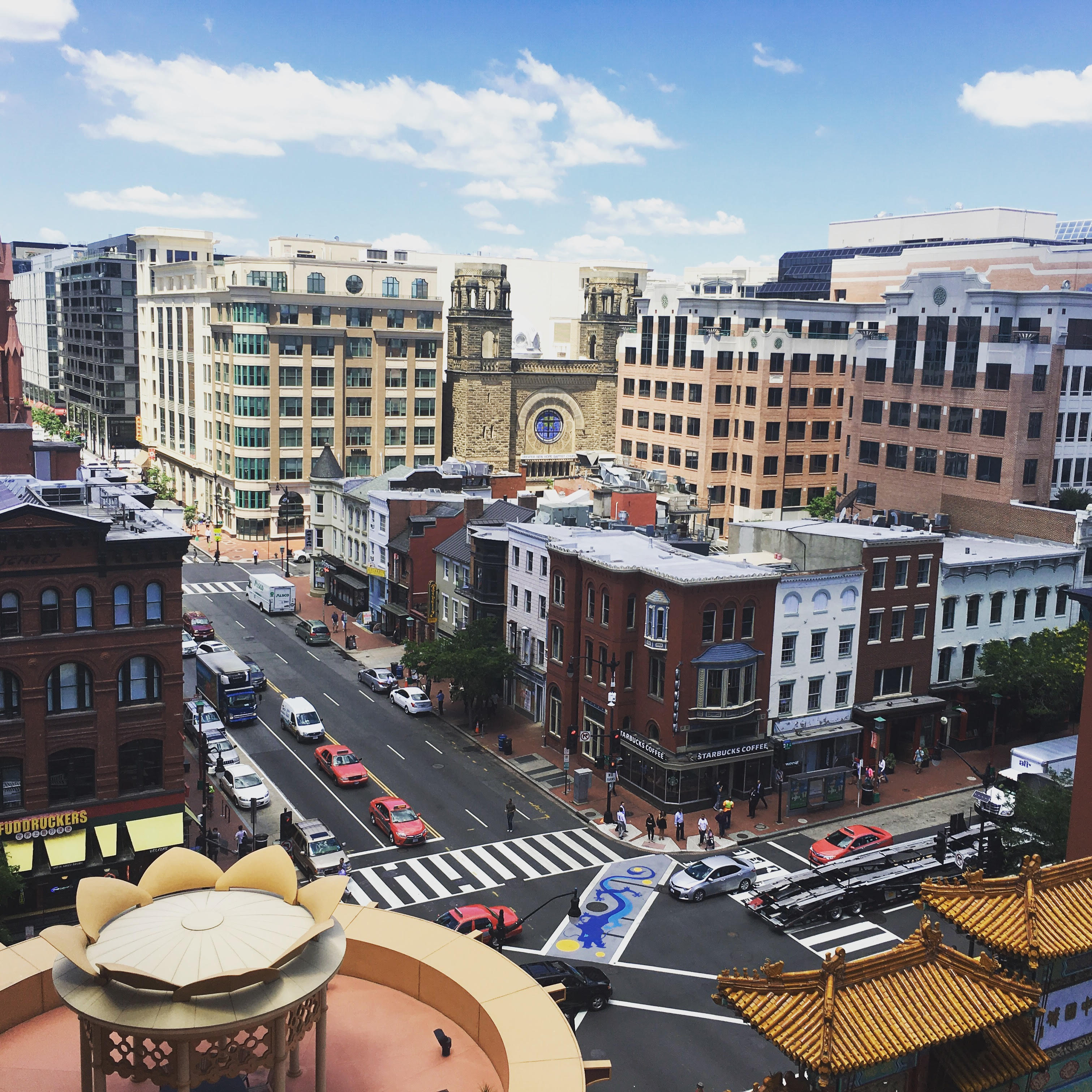 Now that you know what you can afford, you'll want to narrow down your search area to one or two neighborhoods/zip codes. Why is this important? Because in real estate, you're looking for the best fit for you, which translates to quality of properties within your criteria versus quantity of listings all over town.

Many people say, "But Ellie, I really want to know everything that's available." My "I'm-a-Realtor-Take-My-Word-for-It" answer: no, you really don't. If you see every property within your budget in town, you're going to a) confuse properties, b) waste critical time, and c) get sidetracked by your top objectives.

So, what are your top objectives? This is different for everyone, but you may find it's one of these reasons, or a combination of several:

-I want to live within a 30-minute commute to work/school/the hottest part of town

-I need to be close to the ____-line Metro

-I want a property that I can rent out in the future

-I want a one-bedroom over a studio

-I do/do not want a property that needs cosmetic work

Let your top objectives guide you. If you know you'll be happiest living in a fun, expensive neighborhood, then you might have to accept your options are limited to studios. If it's most important that you have more space, then your options will probably take you further out of the city center, and you may have to accept a longer commute. Once you've settled on your desired location(s), you're finally ready to start trolling those listings. However, you want to make sure you're doing it the right way…

Step 3: Contact Me, Your Realtor



Ask any buyer, and they'll tell you that the most important part of the home-buying process is finding a Realtor who "gets you." Just like a great teacher, the right Realtor will challenge you with the kinds of engaging questions that help you see beyond the aesthetics. Like a polite bulldog, the right Realtor will fight for your best interests without backing down to tough negotiation. Like an investor, your Realtor should know all the right people, from lenders to inspectors to contractors, so you don't have to think about who to call. And like a great lover, the right Realtor should drive you around in style, immediately answer your calls/texts, and bring you champagne at closing.

Most importantly, your Realtor will guide you through the entire home-buying process absolutely free (seriously, I don't cost you anything). So, why not use an expert from beginning to end? This is where I come in.

To begin with, I'll set you up with automatic listings on the Multiple Listings Service (MLS), which is where all Realtors get their listing notifications and information. Even Zillow/Redfin/Trulia pull all their information from the MLS; the only difference is, Zillow/Redfin/Trulia update their websites (and listings) at their discretion. That means you risk viewing outdated and scam listings on those sites; with the MLS, you're guaranteed only 100% valid and up-to-date listings. So, why doesn't everyone use the MLS? Simply because you need a Realtor to set you up.

Why do I love the MLS? Because it helps me help you. You can save your favorites and write notes/questions on your favorite listings that I can immediately answer. Over time, you can see data on your favorite listings: what they sold for, how quickly, with what concessions. And, over time, I'll learn from your notes/favorites what your kind of properties are and let you know as soon as something becomes available.

Step 4: Know Your Timeline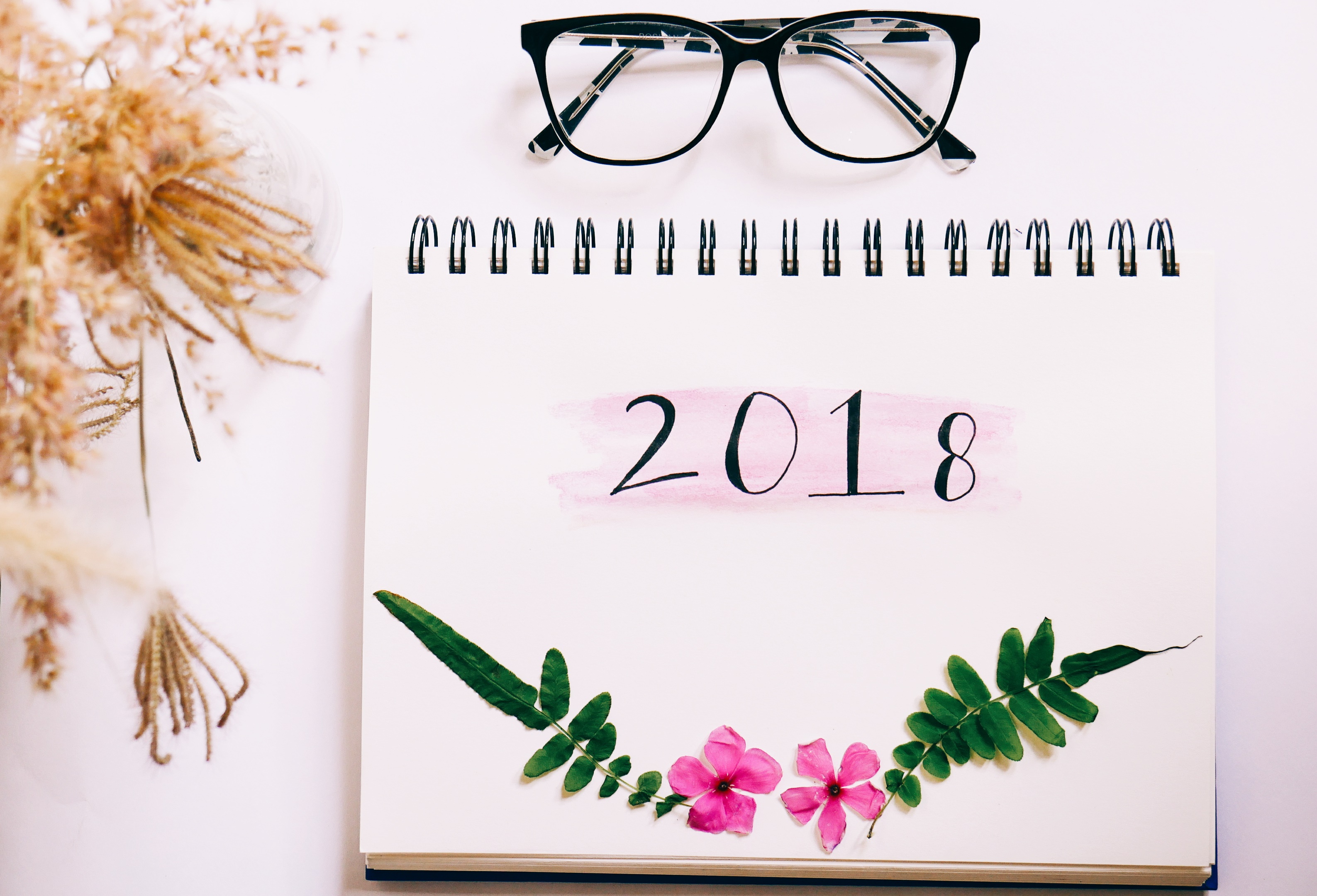 Even if you find and make an offer on the first place you see today, it could still take 30-60 days before you actually close. Let me know what kind of timeline we're looking at:

Quick turnaround (2-3 months): your options are limited and you'll have to move quickly.

Standard turnaround (4-6 months): you have a bit of time to study the market trends on the MLS.

Long turnaround (6+ months): if you're not in a rush to buy, you could benefit from shopping during low season. Or, you can wait for the high season where you're more likely to get more items on your checklist.

Even if you're a year away from buying, it's worth seeing properties with me to build your knowledge base. Alternatively, if you're two months away from the end of your lease, you still have time to find the right place, we'll just have to search a little more aggressively.

Another important timeline to consider isn't your own – but your market's. Washington, DC, Virginia, and Maryland have varying high and low seasons. Email me today so I can send you a region-specific guide on what the seasonal market trends are in your city.

So, there you have it! Four easy steps before you're ready to get out there and start seeing properties. Email me today to get started!