Before You List
Maybe you're a year away from selling, or maybe you just found out you've got to be out in 30 days. Either way, your agent (i.e., me, of course) is going to give you the best recommendations for how to make your studio shine (or, at least, make it attractive enough for buyers to see it).

The truth is, there is always something "extra" you could do to your place. Even if you bought your studio brand-new, there may be some wear-and-tear you don't even notice, or some contractor-grade features that make it like "meh." It all depends on what your end-game result is: do you want it to sell for an outstanding record-price, or ASAP? Follow these steps so you get exactly what you want out of the sale.

Step 1: Look at the comps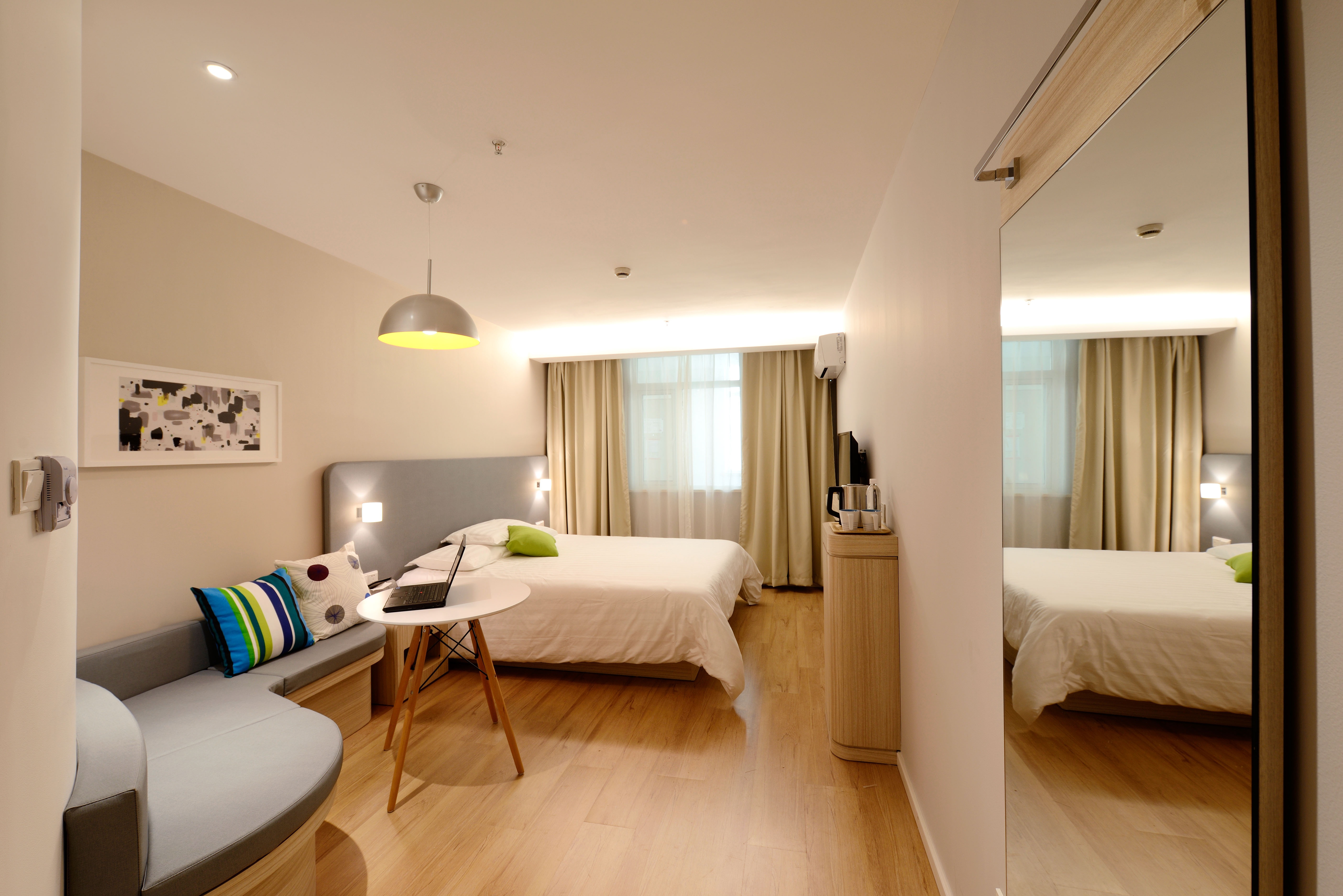 Ask your agent to send you all of the studios that are currently on the market in your neighborhood and surrounding areas. (You can bet that any buyers looking at your place are going to be looking elsewhere, too.) Assess your competition. If you want to list your studio for the best and highest price, then it better look just as good if not better than the other listings. If after assessing the competition you find you still don't want to make modifications to get your studio up-to-par, you may need to accept that your studio will sell for under market value. As long as you turn a profit, there's no big issue. However, if you are willing to put in a little bit of elbow grease, you may find some very small modifications will be exponentially worth your while.

Step 2: Look at the big stuff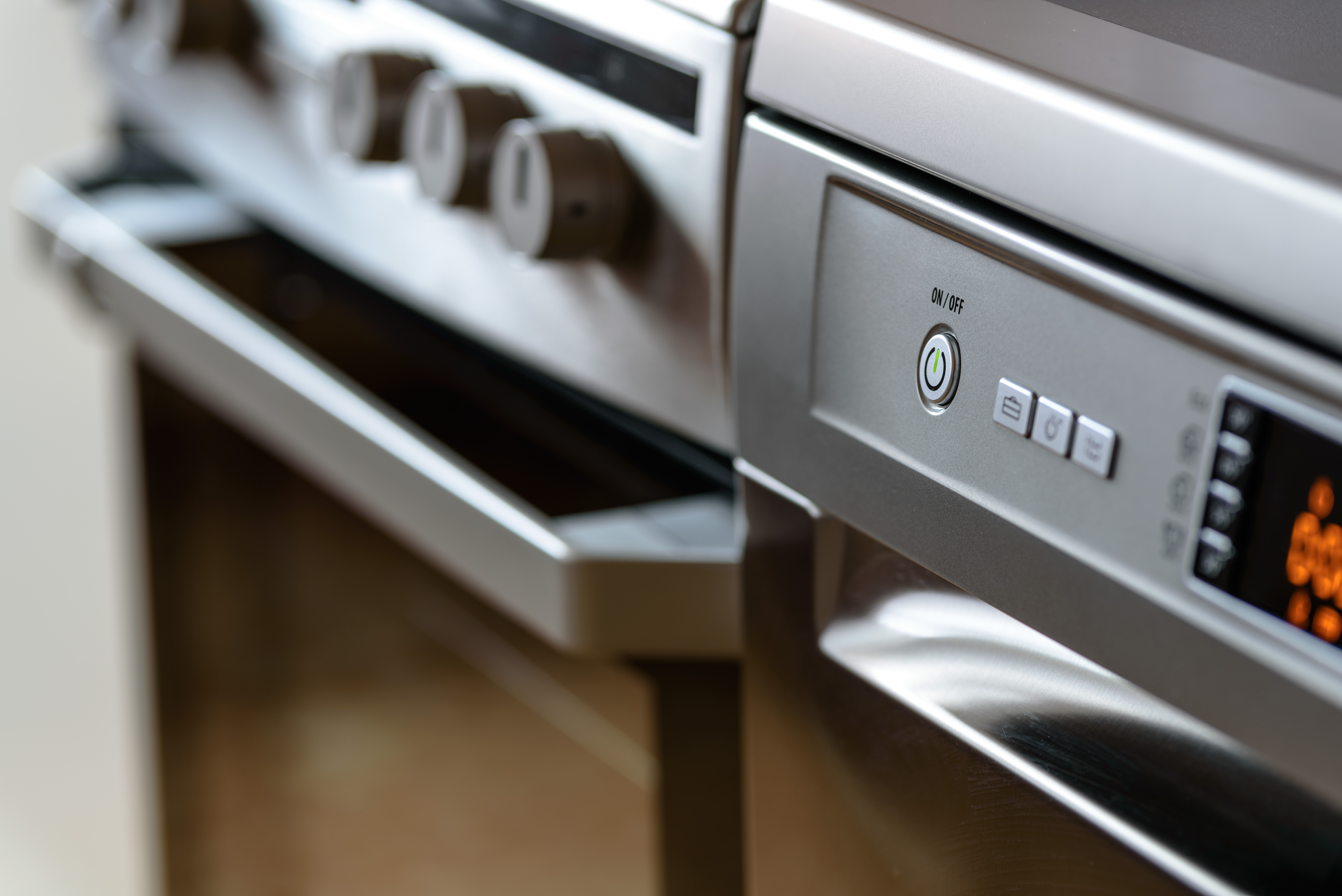 And by big, I mean the expensive stuff: appliances, the HVAC system, and the water heater (if you even have one). If you know any one of your major appliances (fridge, oven, washer-dryer, dishwasher) is on its last leg or looks like it's from the '80s, it's going to be really hard for buyers (and their inspectors) to see past that. After an inspection, the buyer could very well back out of the deal if you refuse to fix, replace, or offer credit for any of these big-ticket items. Don't jeopardize the sale when it's too late – replace/fix whatever you need before listing so you're in control of how much you spend.

Step 3: Look at the little stuff

The devil's in the details, they say. This holds true for showings, especially. Whenever a buyer first walks in the door, they take the whole thing in. A thoughtfully presented studio will make an immediate positive impact that carries through to the end of the showing. Here are some of the most common defects that you can improve on:

Flooring
If you have stained/damaged carpet or laminate flooring, it won't hurt too much to replace it. Carpet is cheap and can be removed and replaced on the same day for just a couple hundred dollars, depending on the size of your space. Laminate is also about half the price of hardwood, but you want to be careful not to choose a finish that looks cheap and plastic-y.
Alternatively, if you have hardwood underneath the carpet, consider removing the carpet and clean the floors. You can do this yourself, but the process will probably take you a whole weekend. However, hardwood is much more in-demand than carpet, and if you already have it, you might as well exploit it.
If your hardwood floors are dated (read: parquet), damaged, or in need of a makeover, don't worry, you don't have to replace them. Instead, consider a cheaper option that will change the entire personality of the floor: sanding and re-finishing. I've seen some super '60s-era parquet floors sanded and re-finished in a gorgeous dark stain, giving off an extremely elegant and upscale look. This process is labor-intensive and I would suggest contacting a professional.
Walls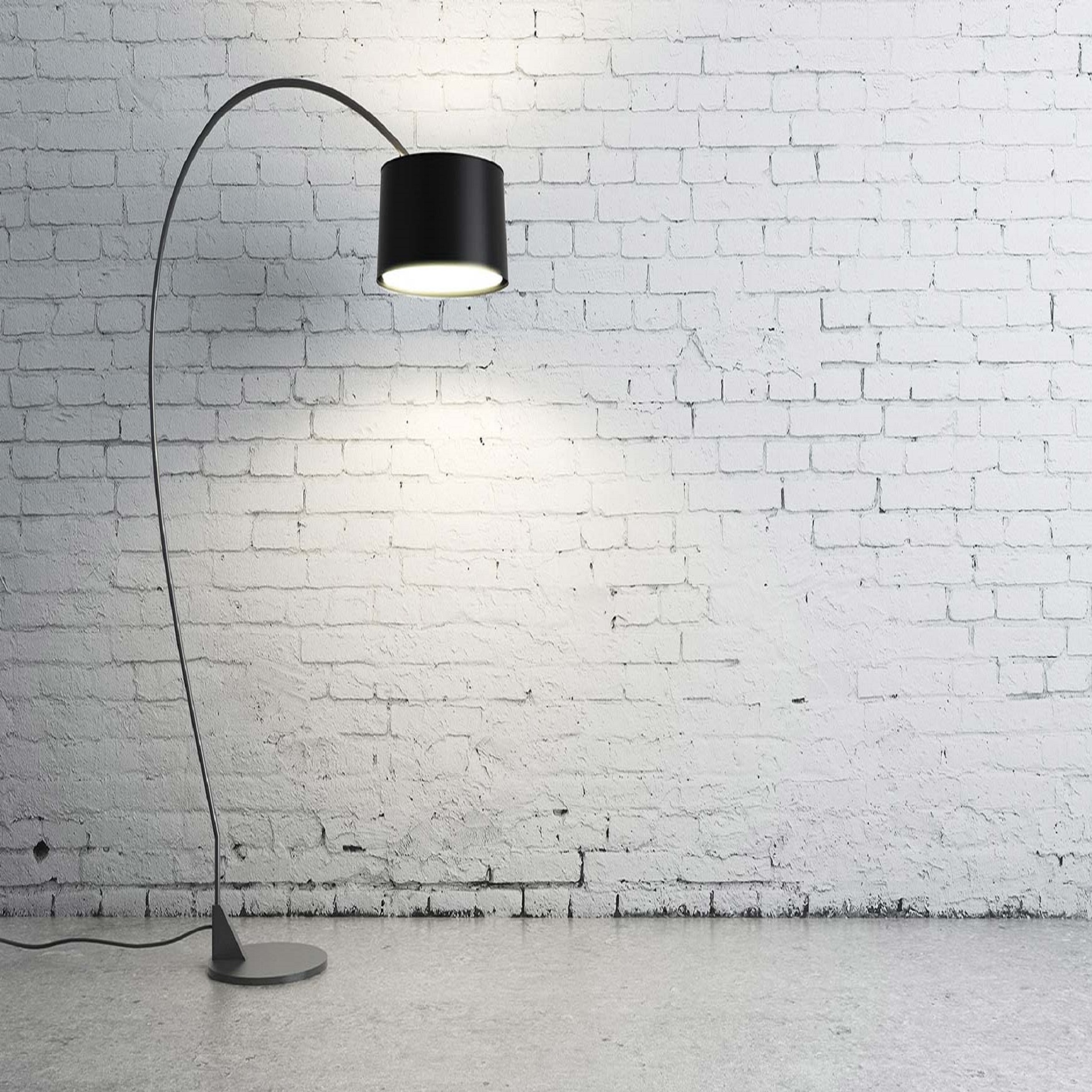 If your walls are still the same contractor-white, dedicate one weekend to painting the walls a refreshing, neutral color. Many shades of light gray are still all the rage, but light beige and blue are starting to come back in, too. If your walls are painted in any color other than "neutral," or you once got creative with sponging, a mural, or chevron patterns, please just paint over them. Your walls may have reflected your beautiful personality, but potential buyers are just going to see the hassle they'll have to go through undoing your art. Pro Tip: it's always worth the time to tape over the trim. A messy paint job is worse than no paint job at all, so if you're going to do it, do it right.

You may not notice small stains and scuffs after seeing them day after day, but trust me, everyone else does. Buy a pack of Magic Erasers and scrub everything off in less than 10 minutes.

Hardware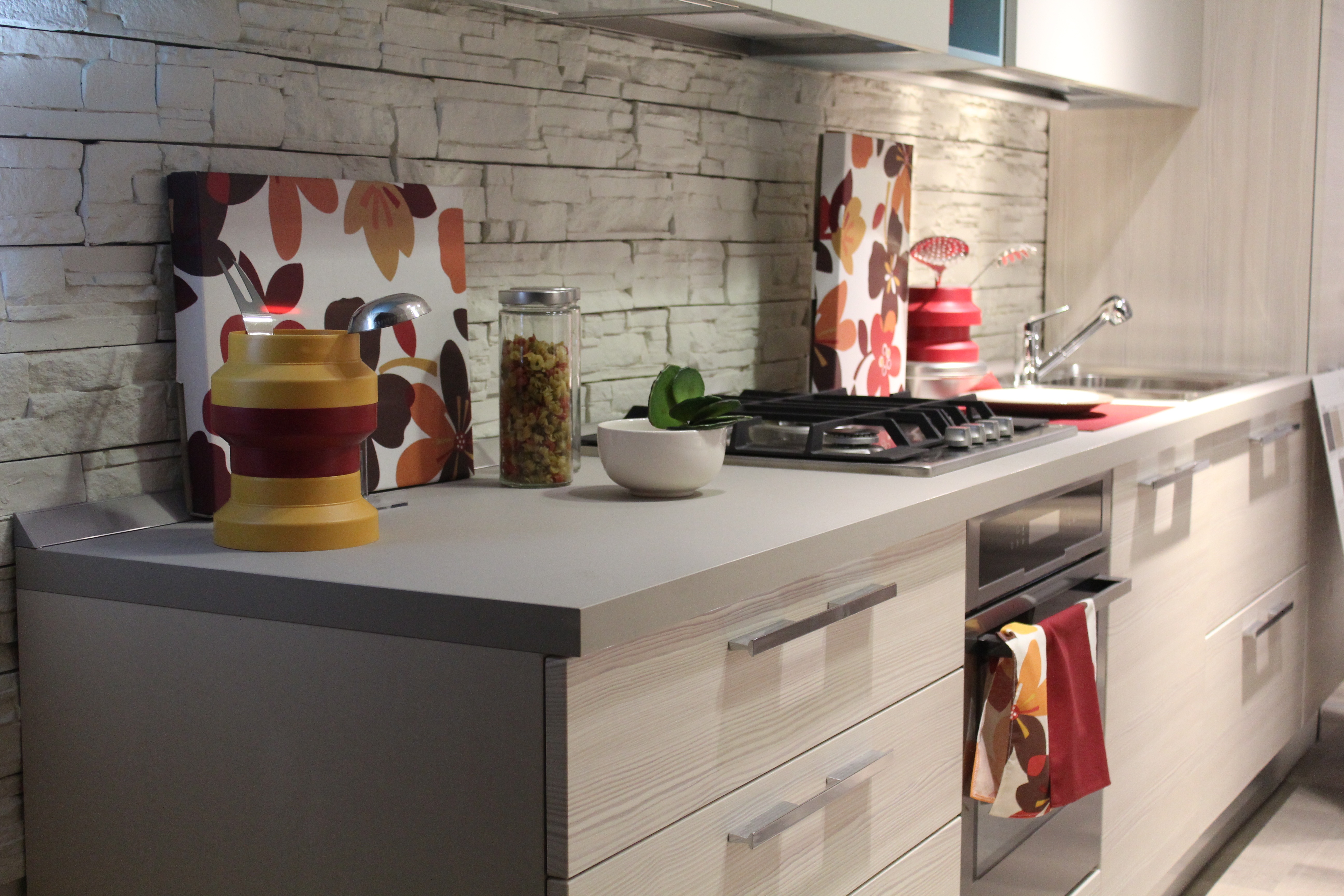 Ever look at the hardware on your kitchen cabinets, bathroom vanity, or doorknobs? Or even the towel rods, toilet paper holders, or light switch plates? If they look cheap, worn, or mismatched, take a trip to The Home Depot and choose from a great assortment of affordable hardware that will upgrade your space.
If you want to go above and beyond, consider switching out your kitchen/bathroom/shower faucets for something a little more modern or luxurious. Tip: people are very particular about their showerheads, so no need to upgrade the showerhead since the new buyer may just replace it with one that suits him/her better.

Kitchen Cabinets/Countertops
If you are honestly nodding your head if asked, "Are your kitchen cabinets gross?" then you may have to take some action before putting your place on the market. The good news is you won't have to spend thousands of dollars on new cabinets; but you will have to spend a good weekend removing the cabinets, sanding, priming, painting, and replacing them. Bring one of your cabinets to a hardware store and ask for the proper equipment. Last but not least, be patient and don't skip steps. Will it all be worth it? You bet. Even in studios, kitchens and bathrooms sell the place, so make sure your kitchen can sell itself.
If you're also admitting that your countertop will elicit an "ew" from a prospective buyer, bite the bullet and replace it with a really nice laminate or butcher block. You will need a contractor to install these, so resort to countertop replacement only if you have to.
Bathroom Storage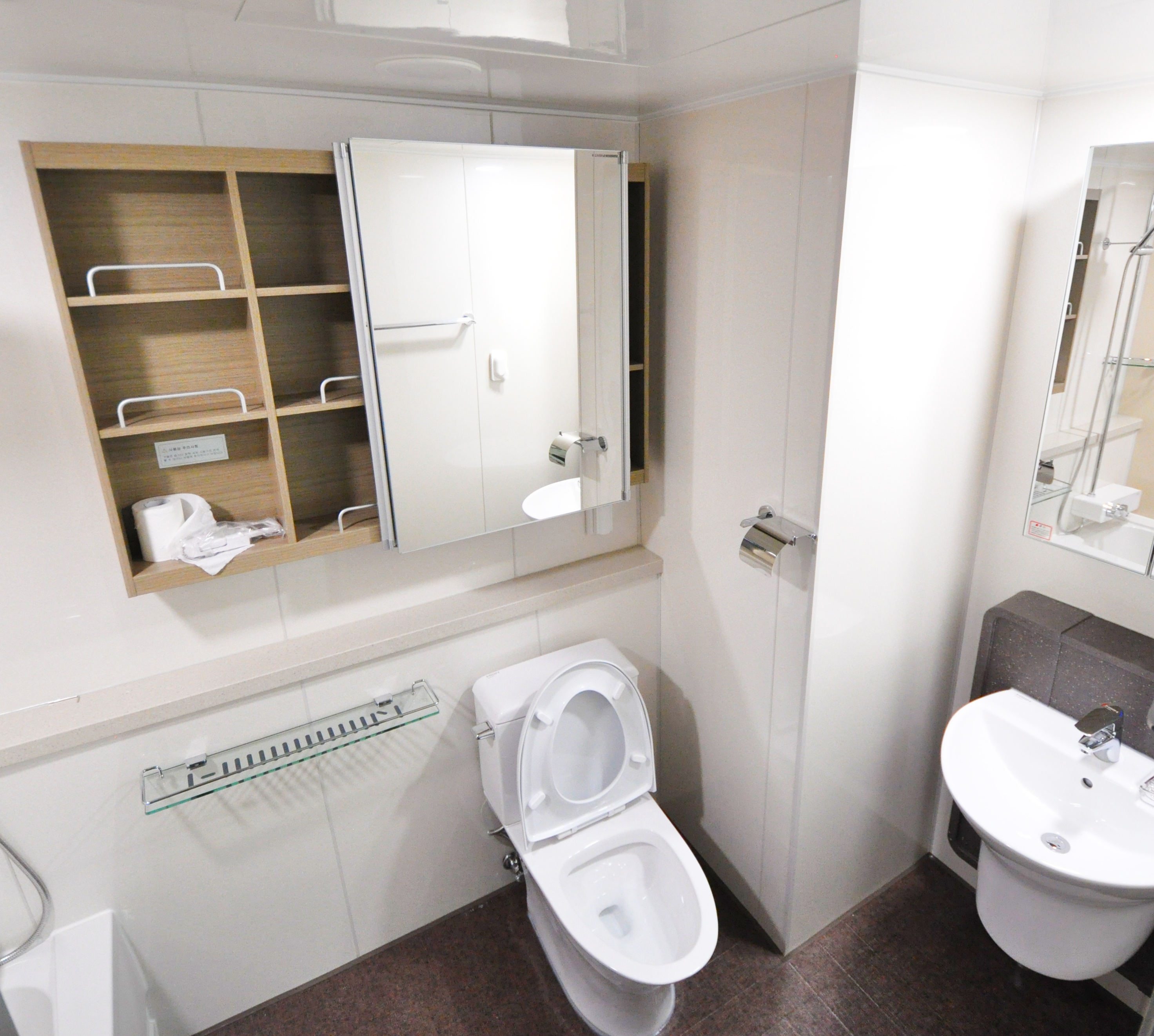 If you've got a pedestal sink that has no storage, stick that mother on Craigslist and get yourself a new sink and vanity. If you're unfamiliar with sink plumbing, then I highly suggest you go to a Home Depot or Lowe's with a photo of the current sink and measurements for the space. You can pick up a new vanity (note that this does not include the faucet) and get it installed for under $500, just ask the salesperson about their installation services. Alternatively, if you're handy, you'll just need the help of one other person to hold the vanity steady as you anchor/drill it to the wall, if necessary.
If you're still limited on bathroom storage, consider installing a mirrored medicine cabinet over the sink. When shopping for this online, make sure you have the proper dimensions and note whether the medicine cabinet will be recessed or surface. Definitely bring a friend over to help keep it level as you install it.