About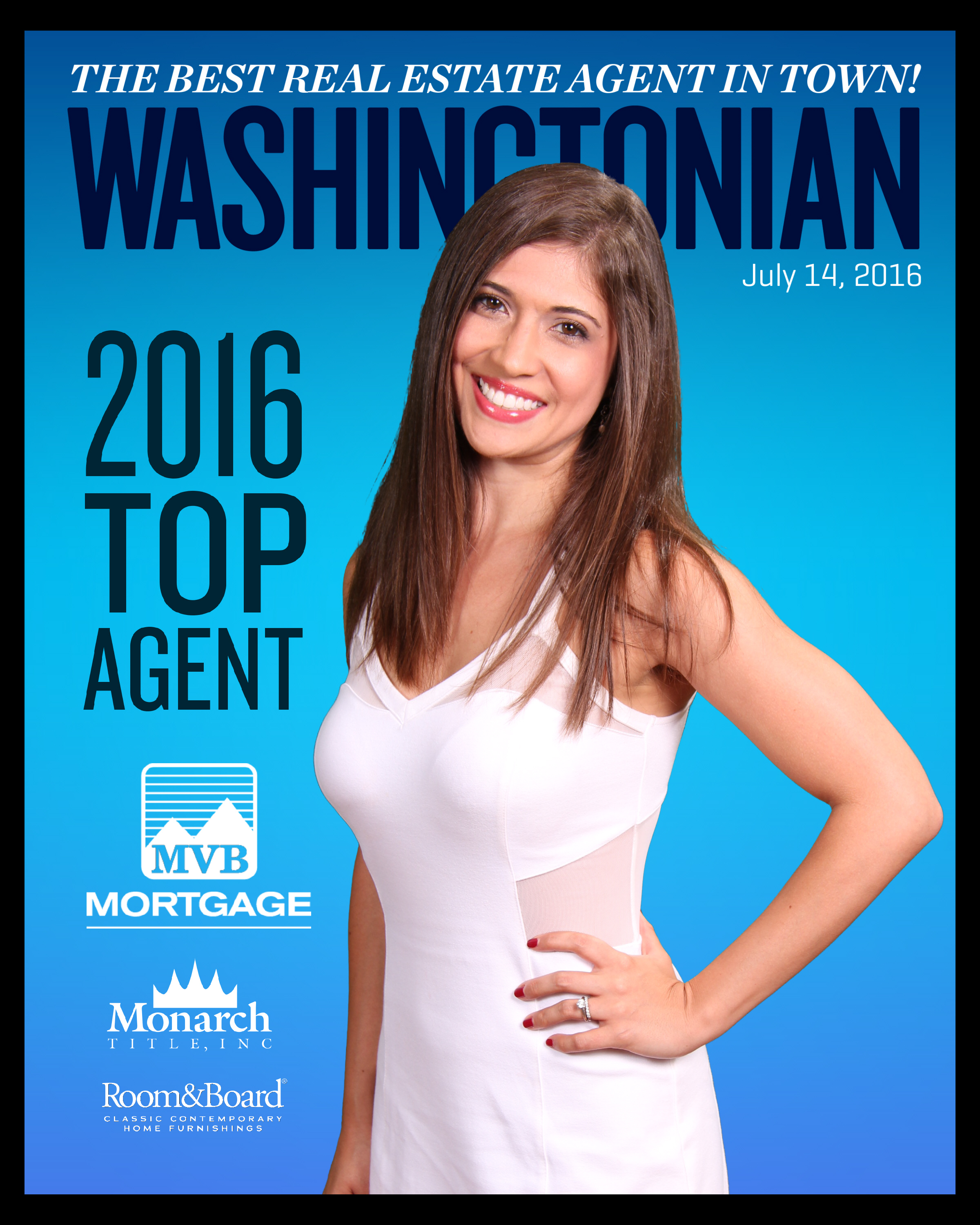 Who is this Ellie?
Ellie is Washington, DC's premier small space expert. From micro units under 300 square feet to penthouse studios, she's studied their trends, market values, and investment potential around the DC-Metro area for years – and is confident that the small space revolution is here to stay.

Ellie has worked with buyers, sellers, and investors to maximize every square foot of a small space. Her 'Essential Studio Furniture' Pinterest page made her famous to DC homebuyers, and after hearing "I would have never thought of that," and "You should put this on your website" enough times, she decided to do just that, but take it one step further.

Ellie is so confident in the appreciation and rental potential of studios and junior one-bedrooms in the DC-Metro area, that she is sharing all of her resources, knowledge, advice, research, and inspiration on NoBedrooms for free. NoBedrooms is designed to be the ultimate studio/small space resource created by the expert and available to all small space enthusiasts. You may wonder, why would Ellie do this? Well (since you asked), it's because she knows that nothing proves a Realtor's worth more than indispensable knowledge. NoBedrooms pays it forward to you – so, why would you work with anyone other than the expert?




As a Realtor…


Ellie was born and raised in the DC-metro area. She's seen the highs and lows of the market, and affirms that there's no better place in which to live and invest. Through the years, Ellie's fascination with real estate has taken her beyond just selling it: she's become a landlord, a condominium board member, a real estate writer and author, and an outspoken promoter of home ownership.

"I left behind a legal career to make my own mark in the real estate industry. My greatest goal is to help millennials dominate the DC-metro housing market, thereby strengthening the local and national economies."

Ellie draws from her strong contract negotiation skills and industry know-how to help each individual client succeed in their real estate transaction. In addition to her linguistic skills in Spanish and French, Ellie also brings interior design and rental experience to the table. "Whether you're buying a studio or a mansion, to rent out or to live in, each room deserves to be fabulous."

Ellie lives in the Shaw neighborhood of DC with her husband, where she's often seen running, caffeinating, and throwing sensational parties. In addition to her real estate ventures, Ellie is a board member of the Tennessee State Society, a volunteer at the Kennedy Center, and a proud local alumna of Vanderbilt University. She is licensed in Washington, DC, Virginia, and Maryland.


Ellie's Mission Statement
My philosophy is simple: clients come first. I pledge to be in constant communication with my clients, keeping them fully informed throughout the entire buying, selling, or renting process. I believe that if you're not left with an amazing experience, I haven't done my job.