How Open Houses are Designed to Trick You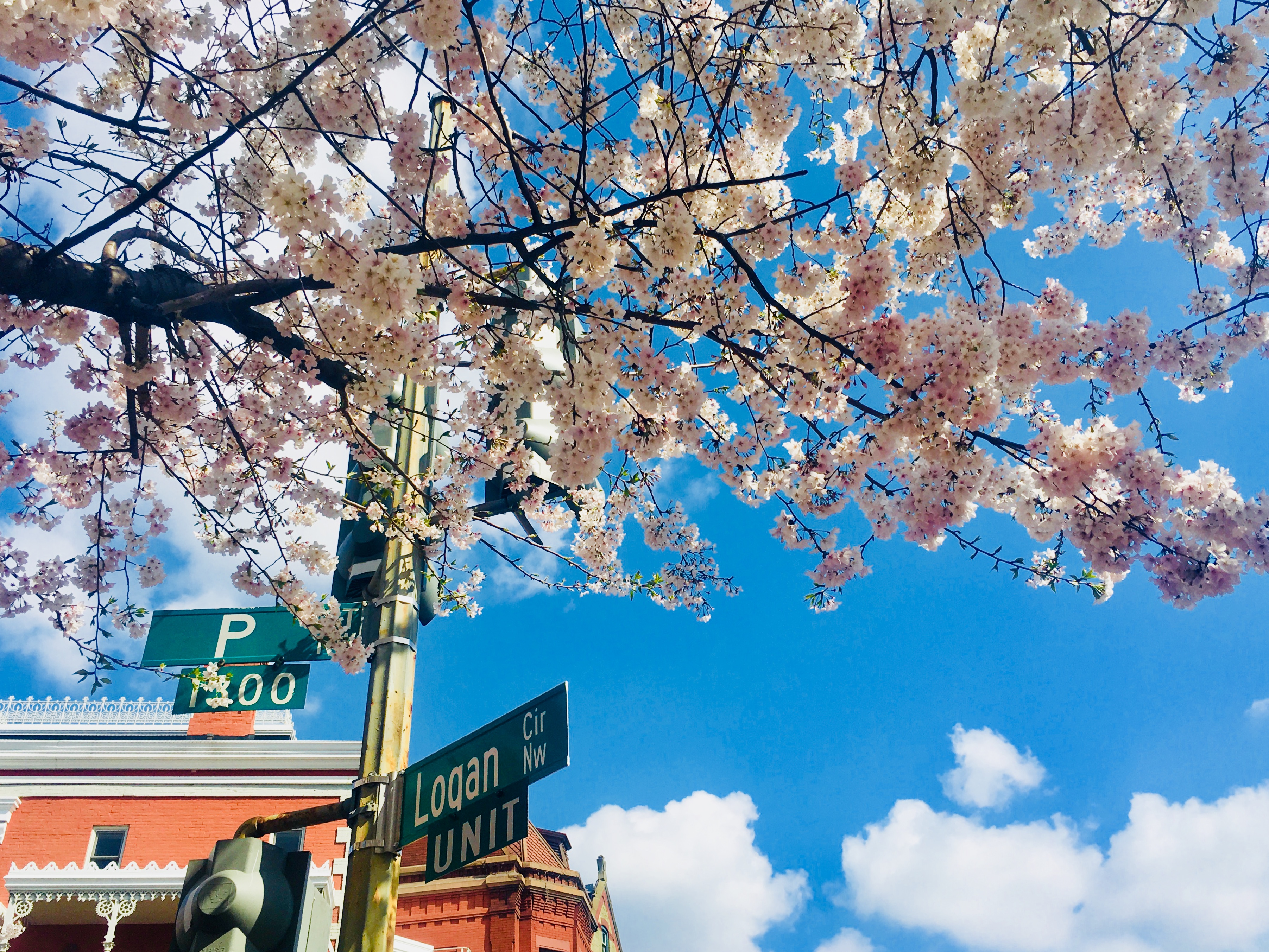 Spring has sprung in DC, which means Open House season is about to explode like those puffy cherry blossoms.
I haven't walked into a proper red carpet Open House yet, but I can tell you what to expect: Cupcakes! Mimosas! Branded water! Candles! Staging! Gentle music!
And there to bewitch you like an enchantress is the professional-yet-approachable listing agent. While the listing agent's intentions are noble, her only interests are for her clients, the sellers. What do the sellers want? To sell their place as quickly as possible for as high a price as possible. How is this done? By the magic of an Open House, of course.
Open Houses are designed to get as many people as possible to make an offer on the property. How do they do it?

1. List the property way under market value. What does this do? It tricks lots of buyers into believing that it's a "good deal," so they go and see it, fall in love with it, and throw in an offer. This is how bidding wars are started, and the final winning offer will almost certainly be 5-10% higher than what's listed.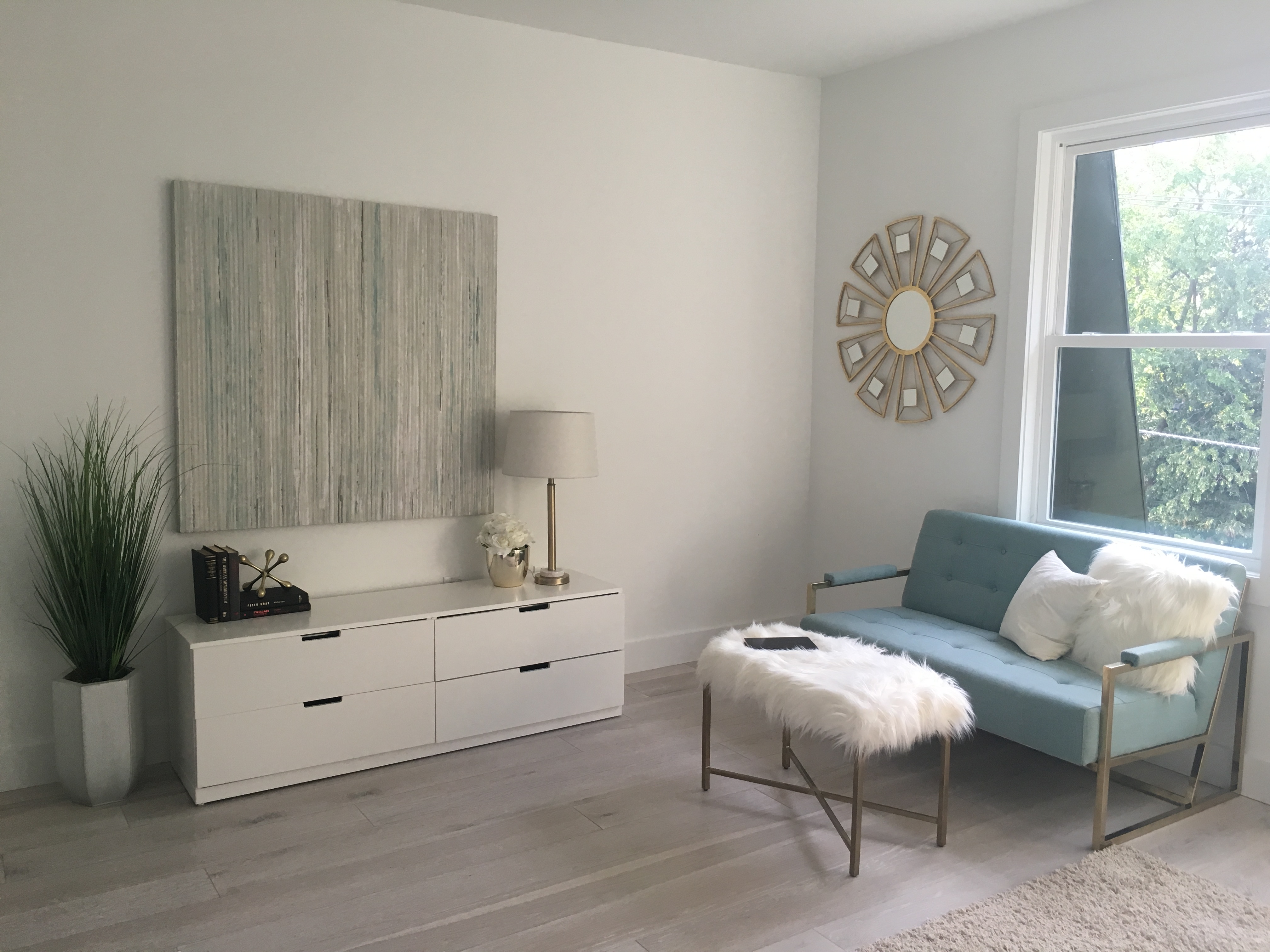 2. Stage with attractive, impractical furniture. This is to give you the illusion of how beautiful your life can be in this ideal house. But honestly, when is your coffee table going to just have a tray of wooden spheres? And, will you realistically stage your furniture to not face a television? And (my favorite), are you actually going to only have a bowl of lemons on your kitchen counter? Just remember that this property will be delivered empty without all the glitz of a $2,000 staging job.
3. Professional photography. This is how the great listings stand apart from the average ones. The lighting is perfect, the angles are level, and the space looks bigger than it actually is. Listings with professional photography will see, on average, more than twice as many visitors and will sell more than twice as fast.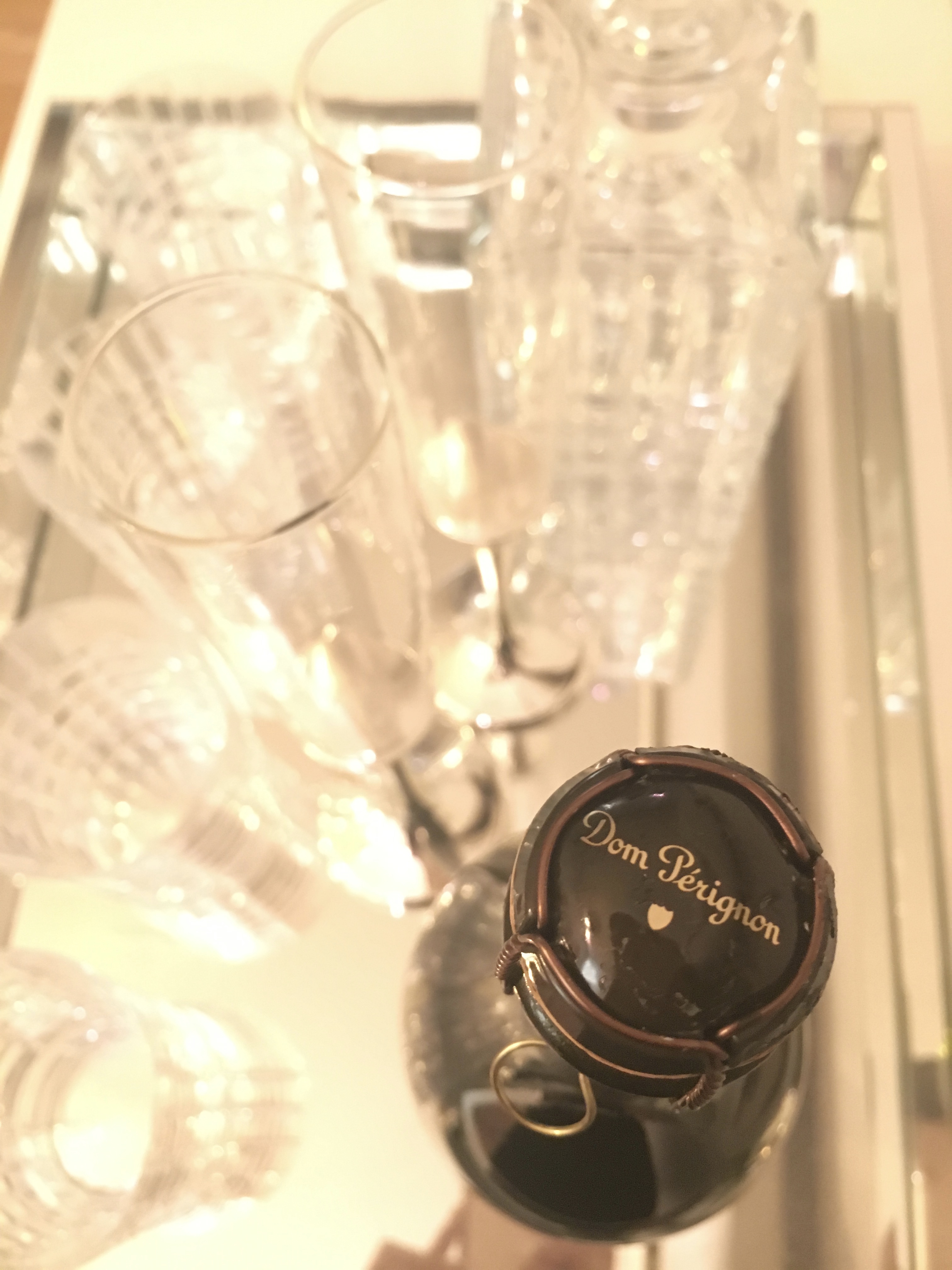 4. Lure you with treats. If the Open House offers cookies, fancy water, and champagne on real plates/glassware, you're more likely to stay longer, which means more potential buyers see you (and assess you as competition), and you'll be more likely to communicate longer with the listing agent.
5. Create a relaxing environment. House hunting is stressful, which is why it's no wonder that these red-carpet Open Houses have a "This is the One" effect on people. You walk in, and it smells like you're inside of an Anthropologie; meanwhile, Adele is softly serenading as you walk through a clutter-free living room…this could be your life! Suddenly, you have a mimosa in your hand and you're standing on the balcony that has basil, mint, and rosemary growing — you could grow a small herb garden! Finally, you sit down in the accent chair of the bedroom and actually convince yourself that you will sit and have morning coffee there. Hook, line, and sinker.
Remove these five bewitching tactics and any other property I find you will be just as valuable (but without the extra competition and Open House mark-up). You just need me to open the door, so call me today!