Building Amenities You'll (Probably) Never Use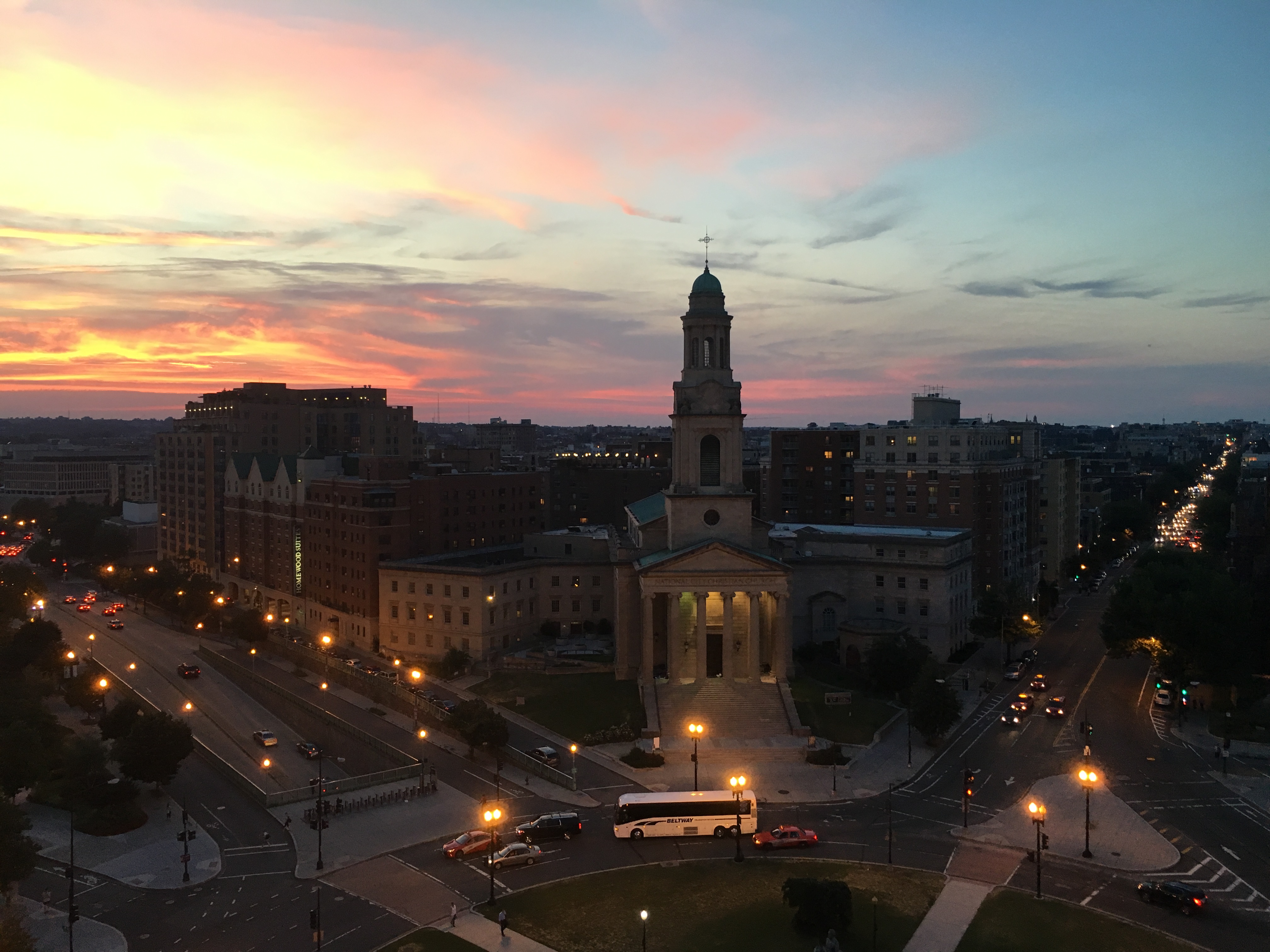 I showed a client a property at the Residences of City Center, one of DC's most exclusive and luxurious condo buildings. After the concierge took my photo and my identification, I asked her where the unit was from the elevator, she said, "Take a left past the wine storage lockers. Don't forget to check out the massage room on the corner!"
Wine lockers. Massage room. Airport security in the lobby. What on earth else did this building have? Aside from a roof garden, a yoga studio, a guest suite (basically, a hotel room), and reflecting pool, just the other standard amenities. It's no wonder why the fees at this building start at $800 a month – those amenities aren't going to pay for themselves. Of course, this is City Center, but are lots of other buildings in DC that have superfluous amenities maintained by your monthly condo fees. If you're going to be paying for something you'll hardly ever use, is it worth even buying into the building? Here are some flashy amenities that you may regret paying for:
– The party room. This room gets people all excited when they walk in because obviously, they visualize a party. Who doesn't love a party?! However, most of us throw a big party only once a year, and you still probably have to pay a fee to the building association to rent the room. So, yeah, you might have one good event in there, but you're much more likely to celebrate special events in your own condo or at a restaurant.
– The pool. Every time I go to show a rooftop pool in the summer, I hardly ever see anyone in the pool. Most people are stretched out in lounge chairs or eating a meal at a table — why aren't they in the pool? Mostly because rooftop pools have depth and weight restrictions that end up making it look and feel more like a wading pool or reflecting pond. Who wants to get in a pool if you can't even swim in it? It's not cheap to maintain a pool, either, so you may just be paying to look at it.
– The green roof. Sure, we all want to do our part to make the city more environmentally friendly, but the benefits of a green roof are nominal and the costs to maintain it are high. You're also never going to see the plants, but you will see more leaks and moisture penetration issues if you don't go with an ordinary roof.
– The gym. A lot of people may fight me on this one, but keep in mind that you're probably not going to cancel your gym membership elsewhere, and you'll be fighting for the machines with everyone else early in the morning and after work.
– The rooftop. I know, I know. Everyone loves a rooftop. Great views, sunsets, and outdoor space right in your own home. But remember that it's empty half the year when it's cold, and it's a hassle to bring plates/glassware/food up there. That being said, rooftops are great if you're just going up to enjoy a drink. But how often will you really be going up there when all your friends are at happy hour elsewhere?
What are the most important amenities in my opinion? Let's go check some buildings out together and I'll be glad to fill you in.